Warnings
Please speak with your healthcare provider and schedule an in-person consultation before purchasing this product, to evaluate whether it is truly the best option for you.
Vendors
evika uses affiliate links when available

HPFY (Health Products For You)
If you took a medical professional and a software professional, added entrepreneurial dreams, merged their talents, added years of hard work and a great team of people you would end up with HPFY Stores, a group of 11 plus health and wellness stores. Masarrat is an Engineer by profession with more than 15 years of experience in the healthcare industry. Naheed has a Bachelor of Computer Science with a Post Graduate Diploma in Marketing Communications. Together they have three kids and lovingly call HPFY their fourth. They are passionate people who love to work, spend time with their kids, travel and enjoy life.
US$ 32.89
Funding Sources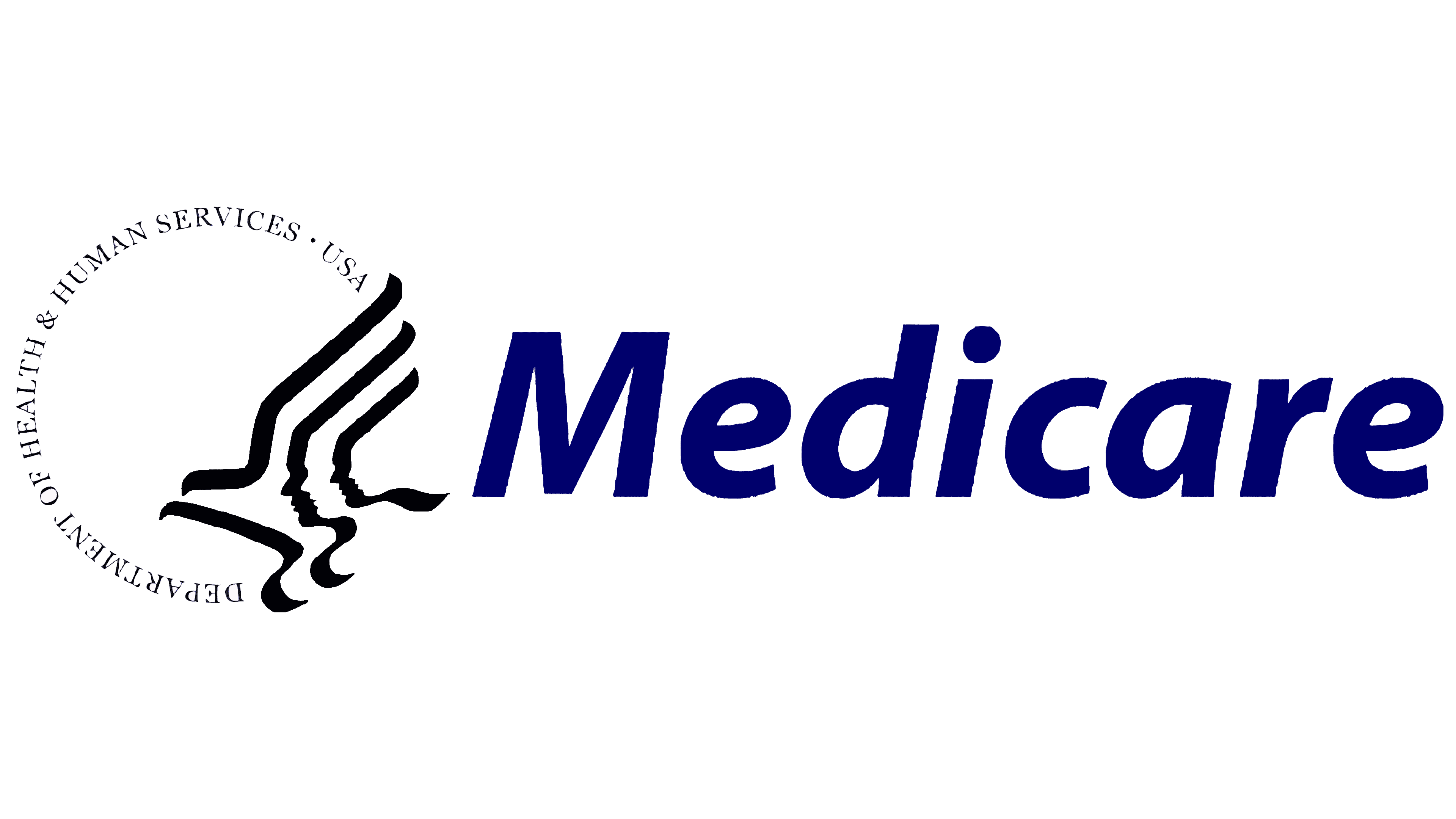 Medicare (DME MAC)
Medicare is a national health insurance program in the United States, begun in 1965 under the Social Security Administration (SSA) and now administered by the Centers for Medicare and Medicaid Services (CMS). It primarily provides health insurance for Americans aged 65 and older, but also for some younger people with disability status as determined by the SSA, including people with end stage renal disease and amyotrophic lateral sclerosis (ALS or Lou Gehrig's disease).
HCPCS Code:L3170
Product Category:Foot plastic heel stabilizer
Covered Price: