Warnings
Please speak with your healthcare provider and schedule an in-person consultation before purchasing this product, to evaluate whether it is truly the best option for you.
Vendors
evika uses affiliate links when available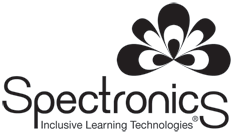 Spectronics
Spectronics was founded in Brisbane in 1986 by Michael O'Leary, Managing Director of Spectronics. At the time, Michael was working as an occupational therapist, applying technology options to assist people with cerebral palsy and spinal cord injury to achieve their goals. He was frustrated by the limited availability in Australia of the many new technologies emerging overseas. He saw the establishment of a company such as Spectronics as a means of improving the supply of, and support for these exciting new products.
Price Not Available
Funding Sources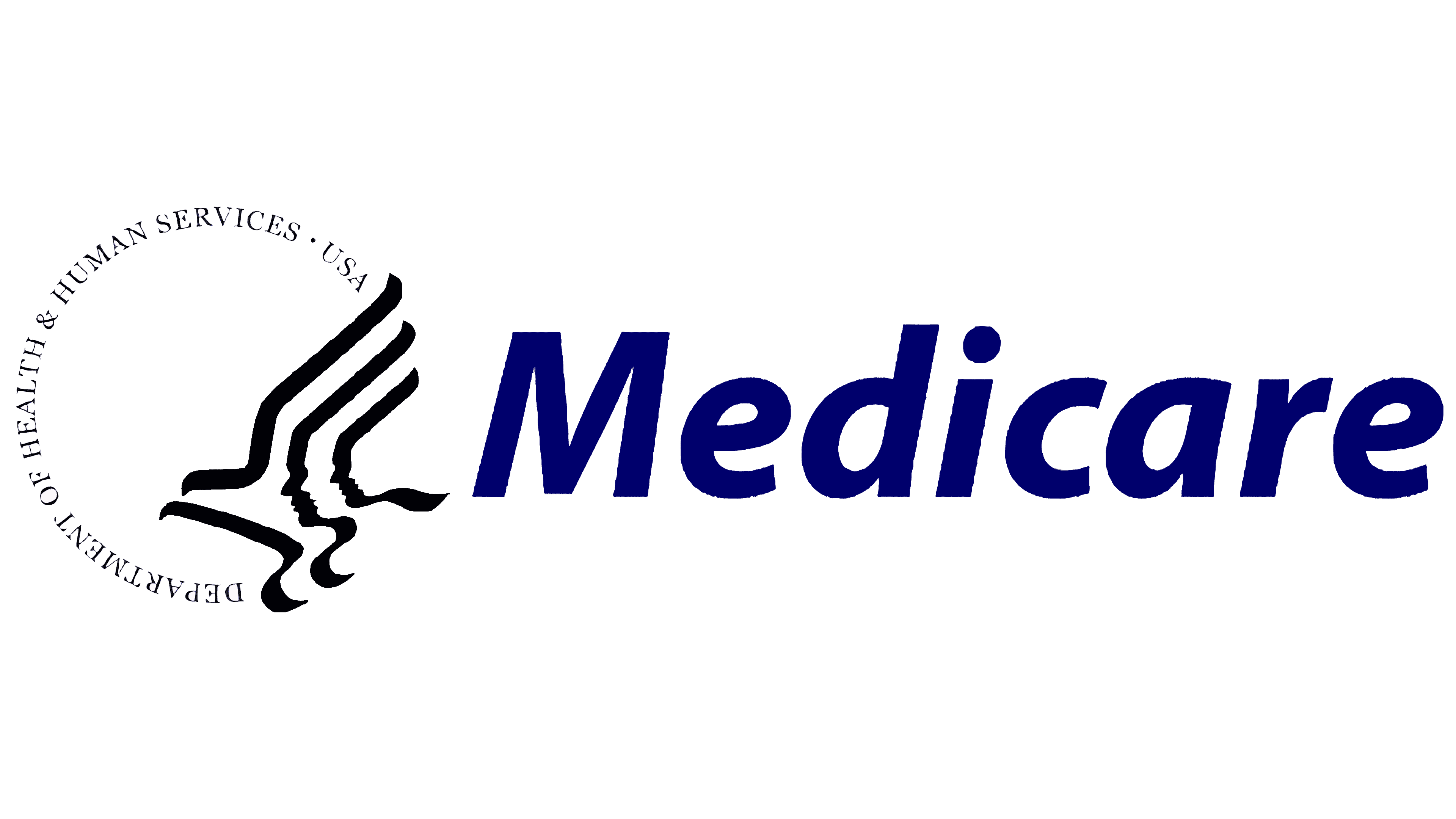 Medicare (DME MAC)
Medicare is a national health insurance program in the United States, begun in 1965 under the Social Security Administration (SSA) and now administered by the Centers for Medicare and Medicaid Services (CMS). It primarily provides health insurance for Americans aged 65 and older, but also for some younger people with disability status as determined by the SSA, including people with end stage renal disease and amyotrophic lateral sclerosis (ALS or Lou Gehrig's disease).
HCPCS Code:E2512
Product Category:SGD accessory, mounting sys
Covered Price: