Warnings
Please speak with your healthcare provider and schedule an in-person consultation before purchasing this product, to evaluate whether it is truly the best option for you.
Vendors
evika uses affiliate links when available

Marc's Mobility
At Marc's Mobility, they believe that everyone has the right to be mobile. They strive to ensure that we meet all of our customers' needs and work to provide top-notch services for handicap scooters. All the equipment is in excellent condition, reasonably priced, and boasts outstanding quality. They understand that it may be hard to find reasonably priced mobility scooters, which is why they want to help.
Price Not Available
Funding Sources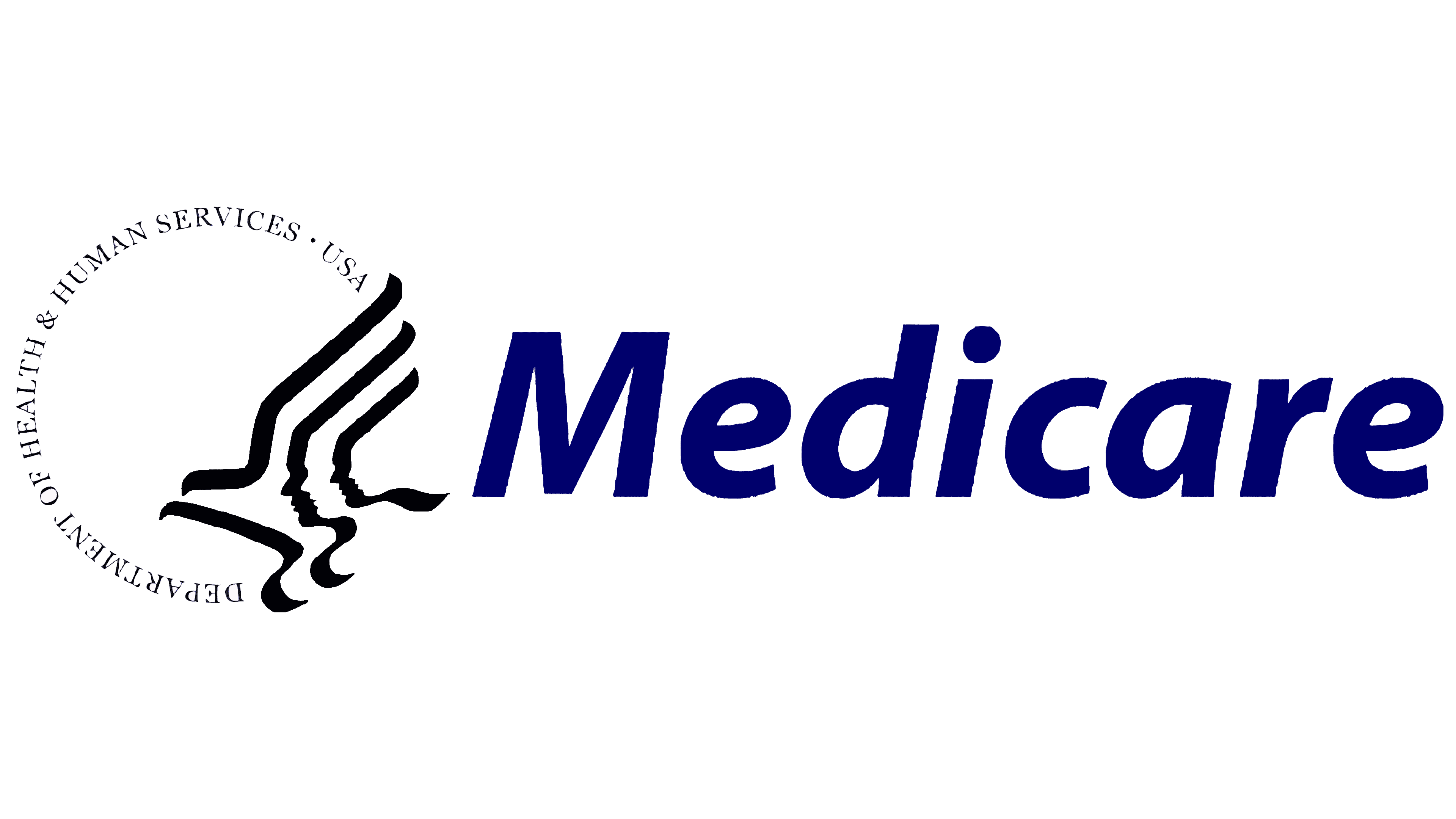 Medicare (DME MAC)
Medicare is a national health insurance program in the United States, begun in 1965 under the Social Security Administration (SSA) and now administered by the Centers for Medicare and Medicaid Services (CMS). It primarily provides health insurance for Americans aged 65 and older, but also for some younger people with disability status as determined by the SSA, including people with end stage renal disease and amyotrophic lateral sclerosis (ALS or Lou Gehrig's disease).
HCPCS Code:E2300
Product Category:Pwr seat elevation sys
Covered Price: