evika company logos, fitting pictures, and company info, ready for you to use!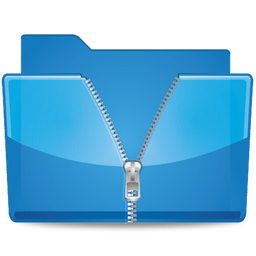 Download the evika media package zip folder. It contains our company logos, a brief description of what we do and what we stand for, company information, and fitting images for articles relating to evika and innovative assistive technology.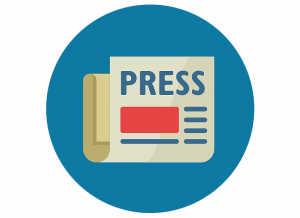 evika

launches their new website!

We wrote a Press Release to mark the occasion and let our friends in the media know what we're planning.
Looking for more information?
Please tell us what you're looking for, and we're happy to help!