Warnings
Please speak with your healthcare provider and schedule an in-person consultation before purchasing this product, to evaluate whether it is truly the best option for you.
Vendors
evika uses affiliate links when available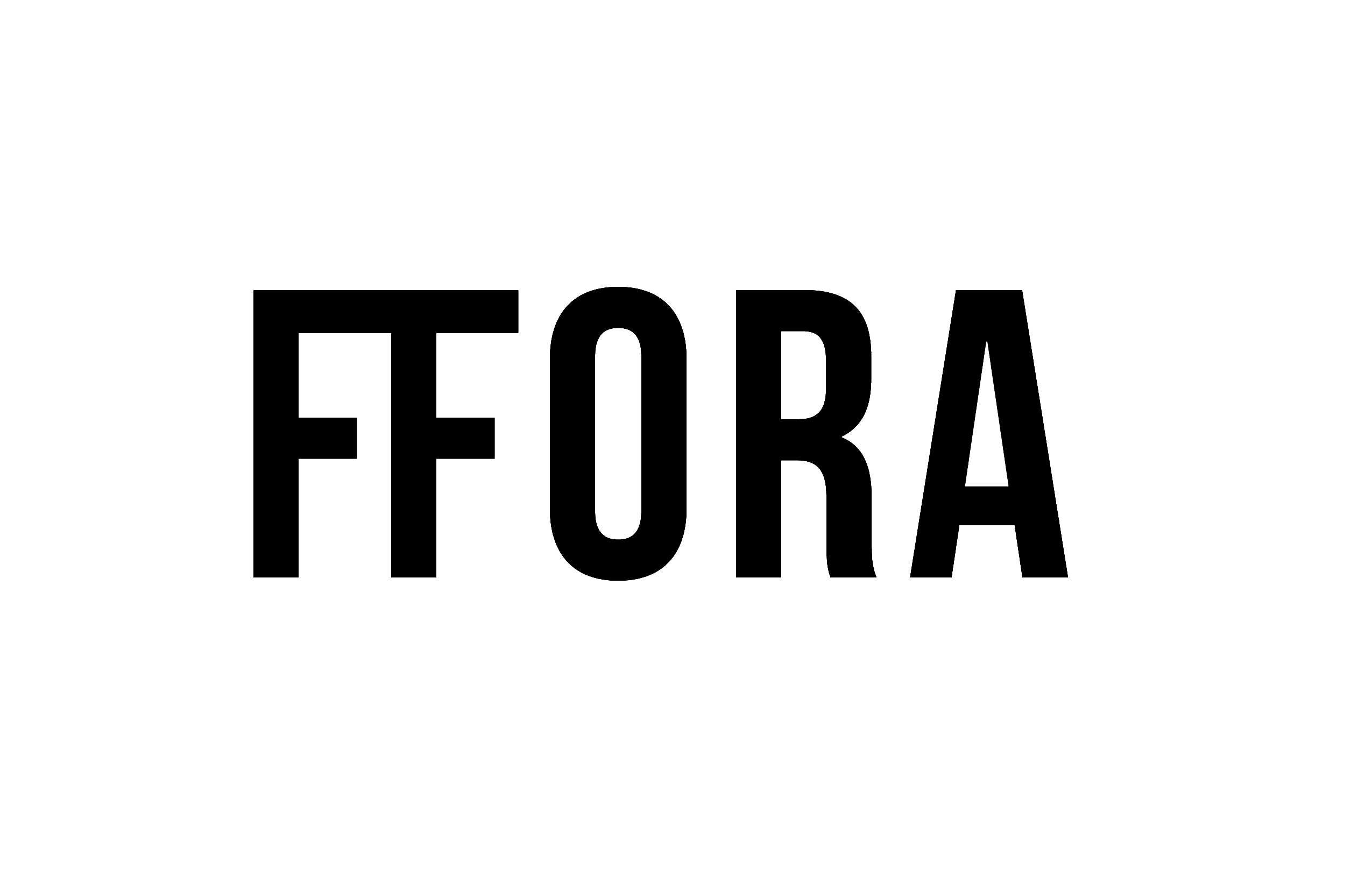 FFORA
A lifestyle and accessories brand. FFORA utilizes the power of functional design and real life experiences to create beautiful products that place the disability at the forefront of design.
US$ 85.00
Funding Sources
No funding sources found