When it comes to living life with disabilities, some things just work differently. Most people would be hard pressed to say that they enjoy doing chores, but for people who use wheelchairs or have limited mobility, daily tasks such as cleaning the house and keeping track of regular schedules can require a lot more time and patience. Sometimes you need outside help to accomplish everyday tasks such as these.
Luckily, new technological developments are being released all the time that can help empower people with disabilities to live more independently, without needing to ask for help for some daily tasks. Nearly 7 million people in the United States who have physical disabilities use some form of assistive device to help them face the challenges of everyday living. 
The great news is that there are important features of even devices that you may already have that can help transform your quality of life. In this article, we will take a look at five tech gadgets and assistive devices that can help make life easier- and even save your life in the event of an emergency. Let's take a look. 
1. Your Smartphone
It may not seem like the most obvious lifesaving device, but in fact, your smartphone is probably the number one option when it comes to an emergency– and to maintaining a healthy, consistent lifestyle. The emergency call mode on smartphones allows you to dial for help in an emergency, even if your data has run out or you do not have a current phone plan. So your smartphone can function like a pocket sized connection to the fire department, ambulance, police, and other emergency services.
Beyond the emergency calling capacity, there are smartphone features that can help improve your overall quality of life. These features can be helpful whether smartphone users have disabilities or not, but for people with disabilities, they can be instrumental.
Scheduling on your online calendar, tracking health statistics and healthy goals, and connecting with health care providers on the go are all easy with a smartphone. With a healthcare app, for example, a smartphone user can access their health records, lab test results, doctor's notes, and progress reports from wherever they are. They can also stay on track with bills, or ask questions of their health care providers without needing to schedule an appointment.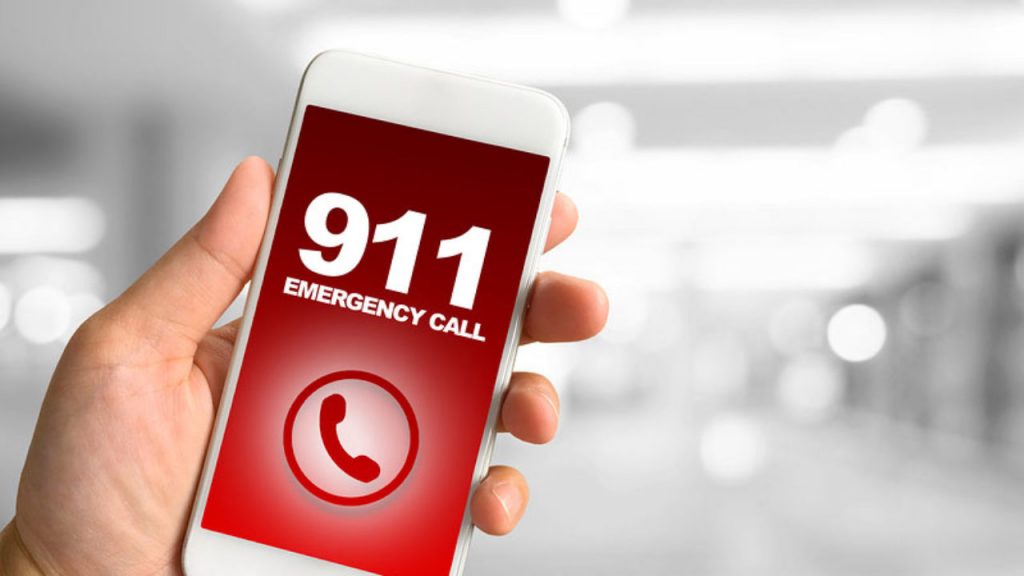 2. A Smart Watch
For people with disabilities, scheduling can be all the more critical. Taking medication at certain times throughout the day or making sure to do exercises on a particular schedule can be key to maintaining a healthy, functioning lifestyle for people with disabilities. So with a smartwatch, people can track all of their various schedules from wherever they are.
Smartwatches sync to your smartphone via Bluetooth connection, so you can also receive calendar alerts and important notifications right on your wrist. Plus, your smartwatch can act as a kind of proxy for your phone, allowing you to check emails and incoming messages and screen incoming phone calls without having to locate your phone. This can be a lifesaver for people who would otherwise have to search through pockets and wheelchair pouches any time they want to answer the phone.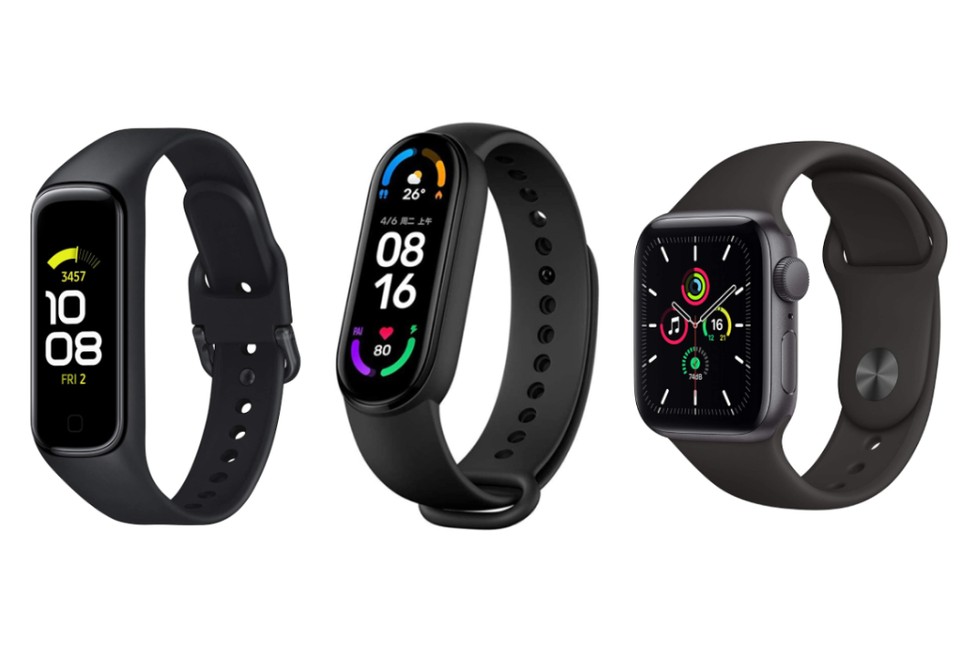 3. Smart Home Assistant
Smart home assistants such as Apple's Siri, Amazon's Echo, and Google Home can help a huge amount of people with disabilities which means they have limited use of their hands or arms. Since the smart assistants respond to voice commands, you simply have to say out loud what task you would like accomplished, such as turning on or off the lights. The smart assistant will take care of the rest. This is also a useful type of device for those of us for whom it is difficult to stand up and sit down repeatedly, or who are in a wheelchair.
These virtual assistants can also help with daily administrative tasks, such as marking down an appointment on your digital calendar or checking the weather forecast for the day. And, of course, there are fun aspects to the smart home assistant as well- allowing you to order products from the internet simply by voicing them aloud or getting the home stereo to start playing a favorite album without having to get up and type it in on your computer.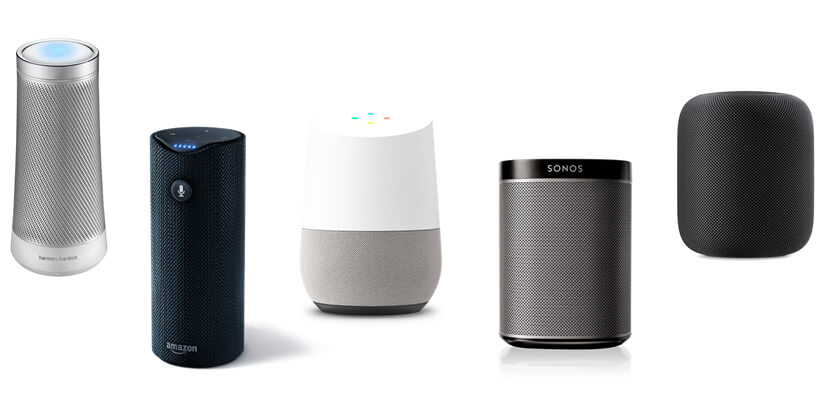 4. Robots That Clean For You
When you have limited mobility or sit in a wheelchair, certain tasks become much more of a headache. Cleaning the house, for instance, takes on new dimensions of difficulty. For people with limited mobility, using a vacuum or mop can be a real challenge.
While you can always hire a cleaning company, this can be expensive, particularly for regular daily maintenance, such as vacuuming the floor and sweeping. Reaching those tricky areas underneath furniture and in corners can be especially hard if you are sitting in a wheelchair. So employing a robot to clean for you is a great life-improving device for people with disabilities.
There are a few options available when it comes to robotic cleaners for your home. The classic vacuuming robot swivels and swerves throughout your home, sucking up dust and hair as they go along. They can slide under hard-to-reach surfaces and can even detect when an area of the house has already been cleaned. You can also program a cleaning schedule, so the vacuum will do its job regularly without you needing to remember to program it. Another option is the floor mopping robot. These robots draw from a built in water reservoir to keep your hardwood and tile floors scrubbed clean. Both types of cleaning robots allow you to program them to return to their docks after cleaning, so they will start themselves and put themselves away at the end.
Image Link 5 Here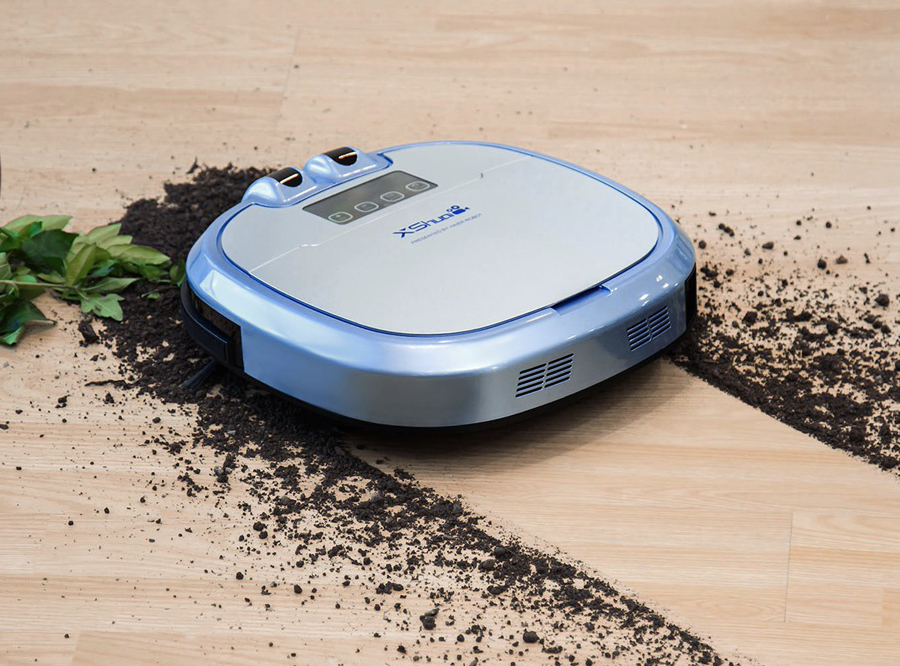 5. Personal Emergency Response System
While a smartphone serves as an easy way to connect with help in an emergency and acts as a system that you can take on the go, there is still a need for a backup option when it comes to personal emergency systems. If you are in your home and an accident occurs, you may be unable to get up to retrieve your smartphone to make the phone call. Or if it is a health matter of extreme urgency then phishing around in your pocket for your smartphone could waste precious moments.
Installing a personal emergency response system, or PERS, in your home is one option for a backup system. That will allow you to press a button in any room of the house to dial for help. But perhaps a wiser approach is to wear a pin, bracelet, or pendant with your personal emergency response system embedded within it. That way you can press a button attached to your clothes whether you are home or away.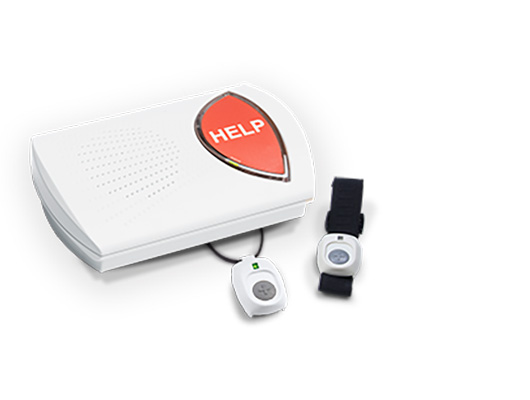 Final Thoughts
As technology continues to evolve, we will see ever more sophisticated designs for gadgets that can help in emergency contexts, and tech devices that can assist with the daily life challenges faced by people with disabilities. With more devices available, there will be more space for people to live with ease.