Warnings
Please speak with your healthcare provider and schedule an in-person consultation before purchasing this product, to evaluate whether it is truly the best option for you.
Vendors
evika uses affiliate links when available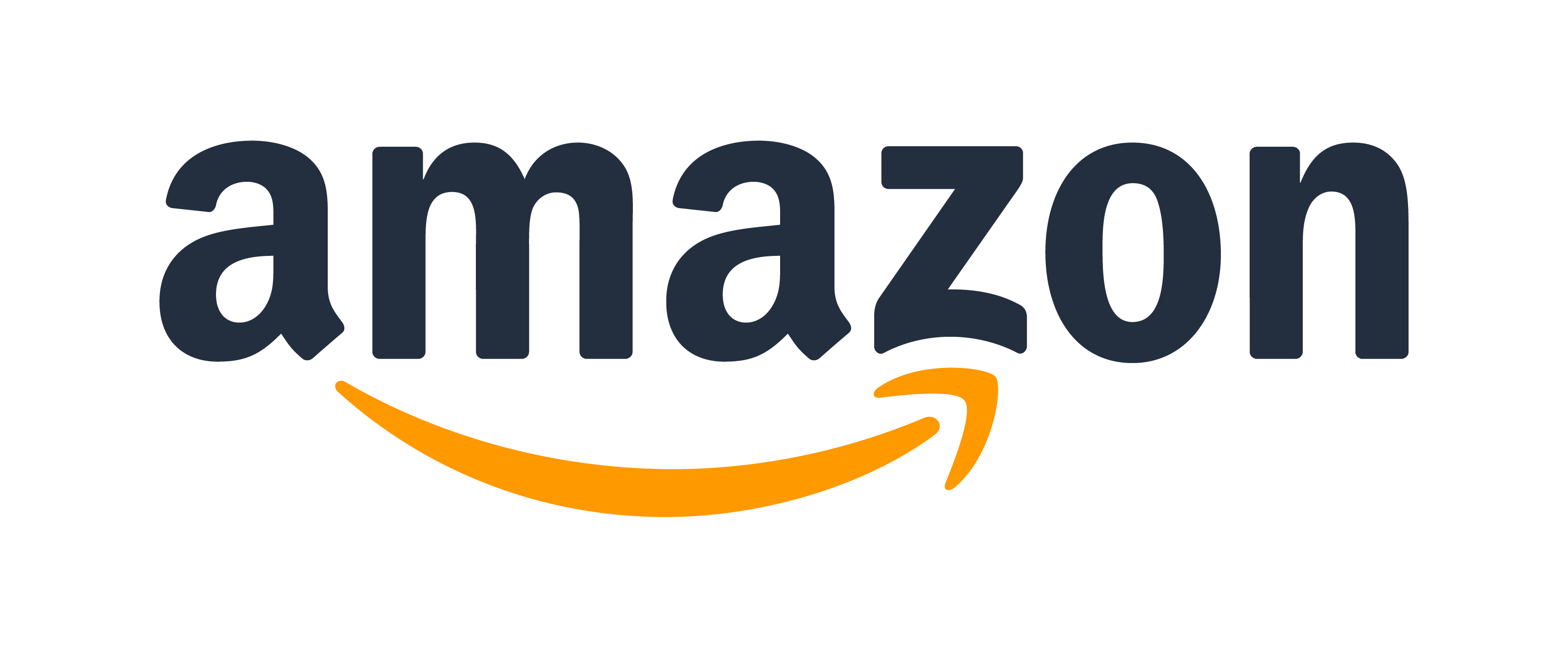 Amazon USA
Amazon USA is a trusted online shopping platform. Amazon has fast delivery for US residents and excellent return policies.
Price Not Available

Performance Health
Performance Health is a leader in consumer healthcare and the largest global manufacturer and distributor of products to the rehabilitation and sports medicine markets. The company's products are sold to leading healthcare facilities and practitioners such as physical therapists, athletic trainers, and chiropractors, as well as direct to consumers. Its market-leading brands, which are sold in over 100 countries, include Biofreeze®, TheraBand®, TheraPearl®, Cramer®, Sammons Preston®, and Rolyan®. Performance Health is headquartered in the greater Chicago, Illinois area, with significant operations both in the US and internationally.
Price Not Available
Funding Sources
No funding sources found