Warnings
Please speak with your healthcare provider and schedule an in-person consultation before purchasing this product, to evaluate whether it is truly the best option for you.
Vendors
evika uses affiliate links when available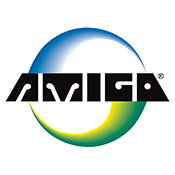 My Amigo
Founded with the mission of Improving Lives Through Mobility®, Amigo is a family owned and operated business. Al continues to run the company, alongside his wife Beth Thieme, and a talented team of employees. Every Amigo continues to be manufactured at our Michigan headquarters and is shipped worldwide. They believe in: <ul> <li>Find a better way</li> <li>Do the right thing</li> <li>Care for customers and co-workers like family</li> <li>Look to the next 50</li> </ul>
Price Not Available
Funding Sources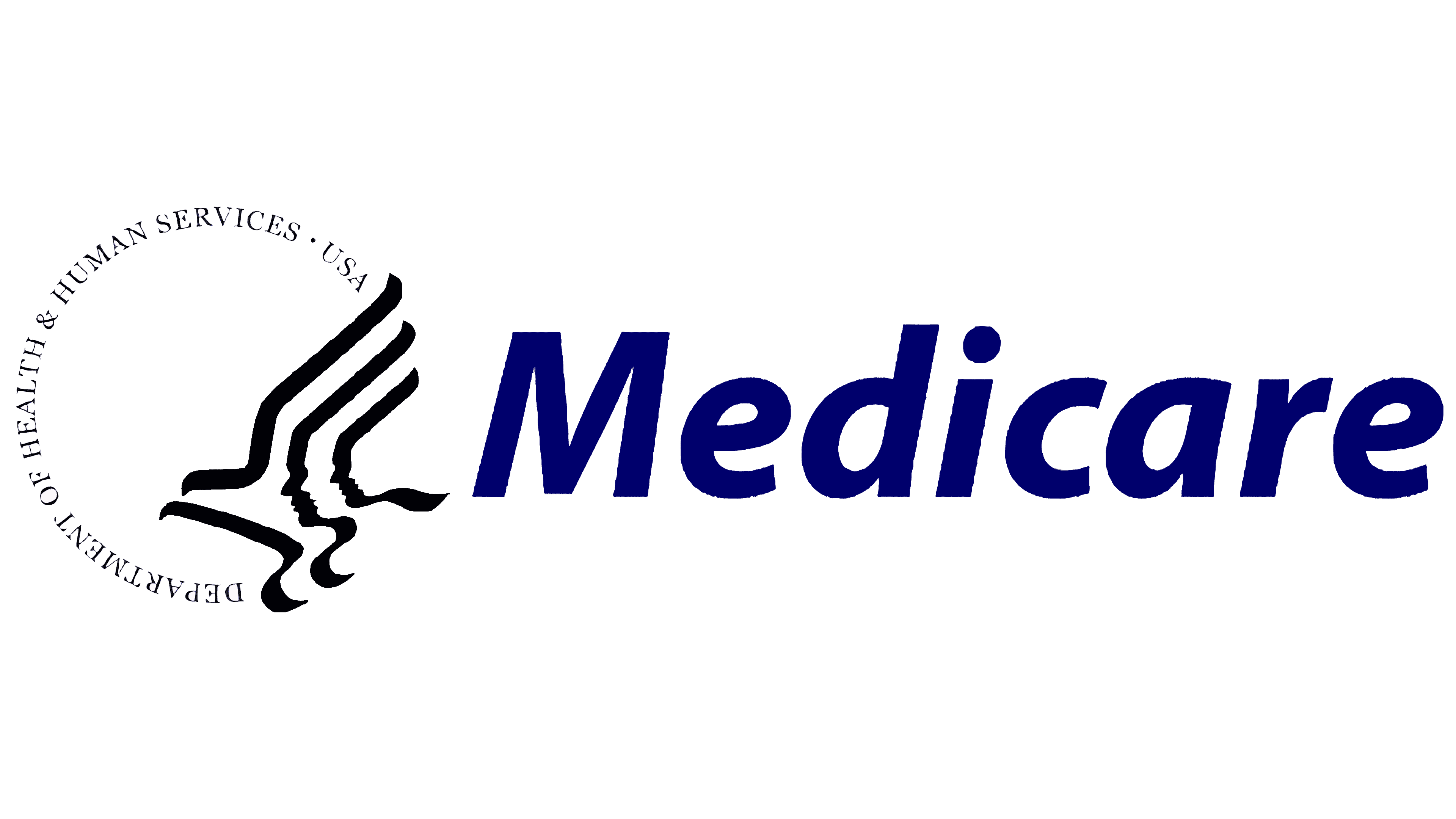 Medicare (DME MAC)
Medicare is a national health insurance program in the United States, begun in 1965 under the Social Security Administration (SSA) and now administered by the Centers for Medicare and Medicaid Services (CMS). It primarily provides health insurance for Americans aged 65 and older, but also for some younger people with disability status as determined by the SSA, including people with end stage renal disease and amyotrophic lateral sclerosis (ALS or Lou Gehrig's disease).
HCPCS Code: K0807
Product Category: POV group 2 std up to 300lbs
Covered Price: