Warnings
Please speak with your healthcare provider and schedule an in-person consultation before purchasing this product, to evaluate whether it is truly the best option for you.
Vendors
evika uses affiliate links when available

HealthCraft Products
They are committed to being the best organization on earth at connecting passionate people, progressive ideas and effective product solutions to end the epidemic of preventable fall injuries & deaths in the living spaces of the world.
CA$ 123.50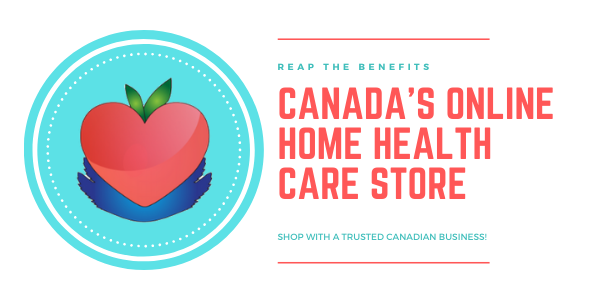 MyWellCare
WellnessMed Supply Inc. sells quality brand name products to the Canadian people. They provide you with your favorite health products and unmatched customer service. The parent company, WellnessMed Supply Inc. , has 4 different departments: Dental Supplies, Medical Supplies, Physiotherapy Clinic Supplies, and Health & Beauty supplies.
CA$ 110.00
Funding Sources
No funding sources found