Warnings
Please speak with your healthcare provider and schedule an in-person consultation before purchasing this product, to evaluate whether it is truly the best option for you.
Vendors
evika uses affiliate links when available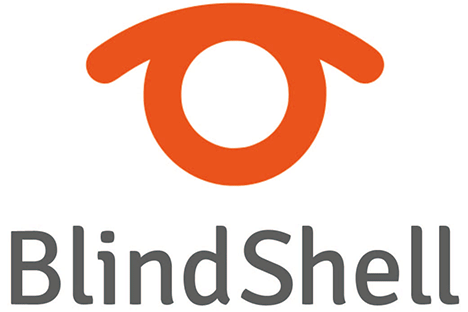 BlindShell
The best talking mobile phone with keyboard and voice control for blind and visually disabled people. New with android web browser and Telegram app!
US$ 299.00
Funding Sources
No funding sources found