Warnings
Please speak with your healthcare provider and schedule an in-person consultation before purchasing this product, to evaluate whether it is truly the best option for you.
Vendors
evika uses affiliate links when available

HPFY (Health Products For You)
If you took a medical professional and a software professional, added entrepreneurial dreams, merged their talents, added years of hard work and a great team of people you would end up with HPFY Stores, a group of 11 plus health and wellness stores. Masarrat is an Engineer by profession with more than 15 years of experience in the healthcare industry. Naheed has a Bachelor of Computer Science with a Post Graduate Diploma in Marketing Communications. Together they have three kids and lovingly call HPFY their fourth. They are passionate people who love to work, spend time with their kids, travel and enjoy life.
US$ 8.99

Ergoactives
Ergoactives designs and manufactures revolutionary products that reimagine and reshape the industry of personal mobility. Created by Dr. Bernardo Birnbaum, each innovative product is the result of his 30 years' experience and observation as an orthopedic surgeon. Ergoactives aims to change the lives of those who face mobility challenges through meaningful and well-designed solutions that provide safety, comfort, and encourage activity and confidence.
US$ 15.75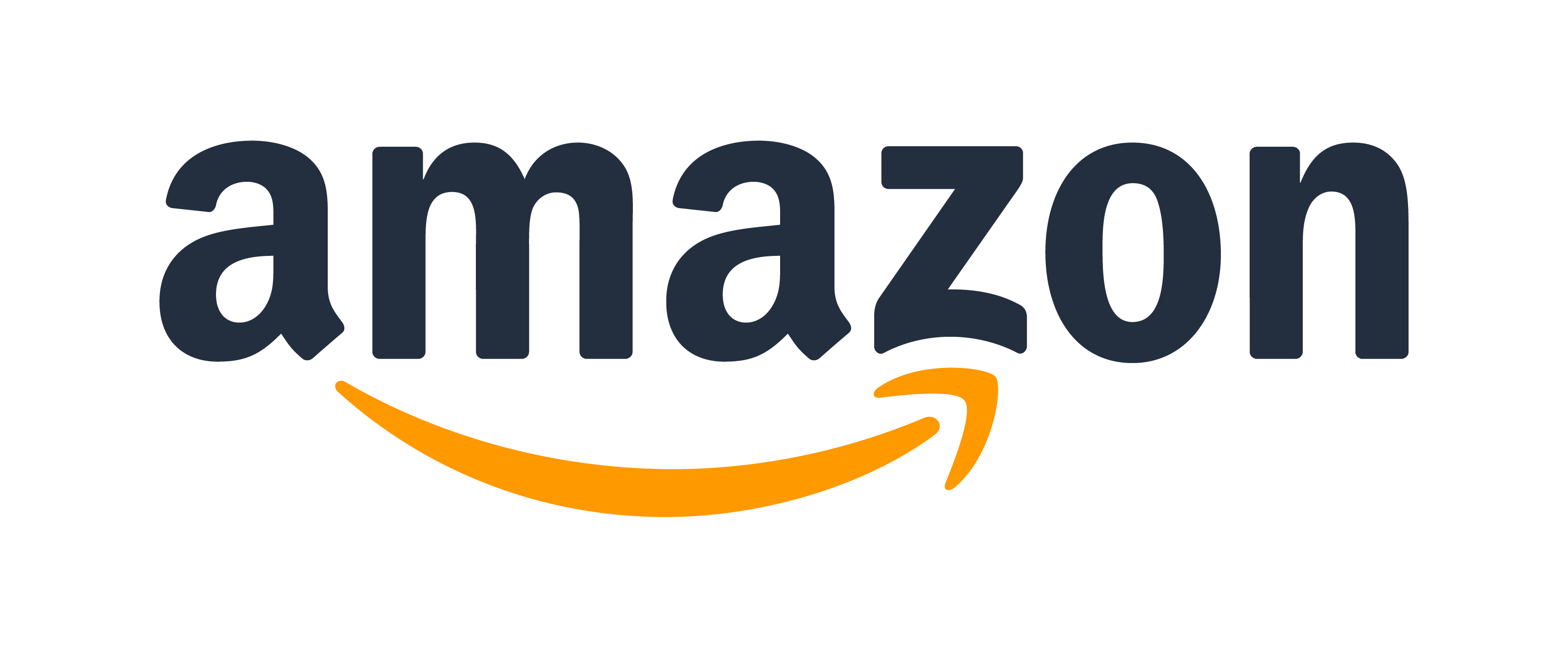 Amazon USA
Amazon USA is a trusted online shopping platform. Amazon has fast delivery for US residents and excellent return policies.
US$ 8.99
Funding Sources
No funding sources found