Warnings
Please speak with your healthcare provider and schedule an in-person consultation before purchasing this product, to evaluate whether it is truly the best option for you.
Vendors
evika uses affiliate links when available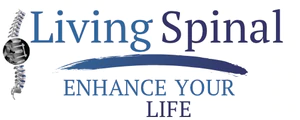 Living Spinal
Living Spinal has joined networks like Tricare, Medicare and Medi-Cal so they can serve a larger portion of people who need their services. Living Spinal is an active donor. Whenever you purchase even a catheter from Living Spinal, you will be contributing towards finding a cure to paralysis.
Price Not Available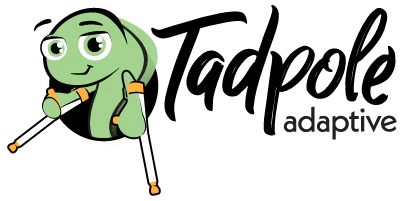 TadPole Adaptive
They are a family run, disabled-owned, small business based in San Diego.
US$ 1,966.36

Adaptive Specialties
Adaptive Specialties' mission is to help our clients find the best product solutions for their needs. Durable medical equipment and supplies are important tools to make daily life just a little easier. They understand it can be overwhelming to find the right products for each unique situation.
US$ 1,899.98

EasyStand
Since 1987, Altimate Medical and its EasyStand brand has lead the standing industry by creating unsurpassed standing technology for those with disabilities.
Price Not Available
Funding Sources
No funding sources found