Warnings
Please speak with your healthcare provider and schedule an in-person consultation before purchasing this product, to evaluate whether it is truly the best option for you.
Vendors
evika uses affiliate links when available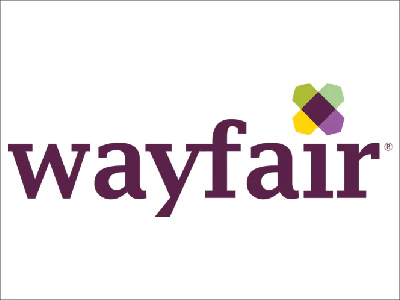 Wayfair Canada
At Wayfair, we want to make sure you find the best home goods when you shop online.
CA$ 117.99
image not found
Southern Patio
Price Not Available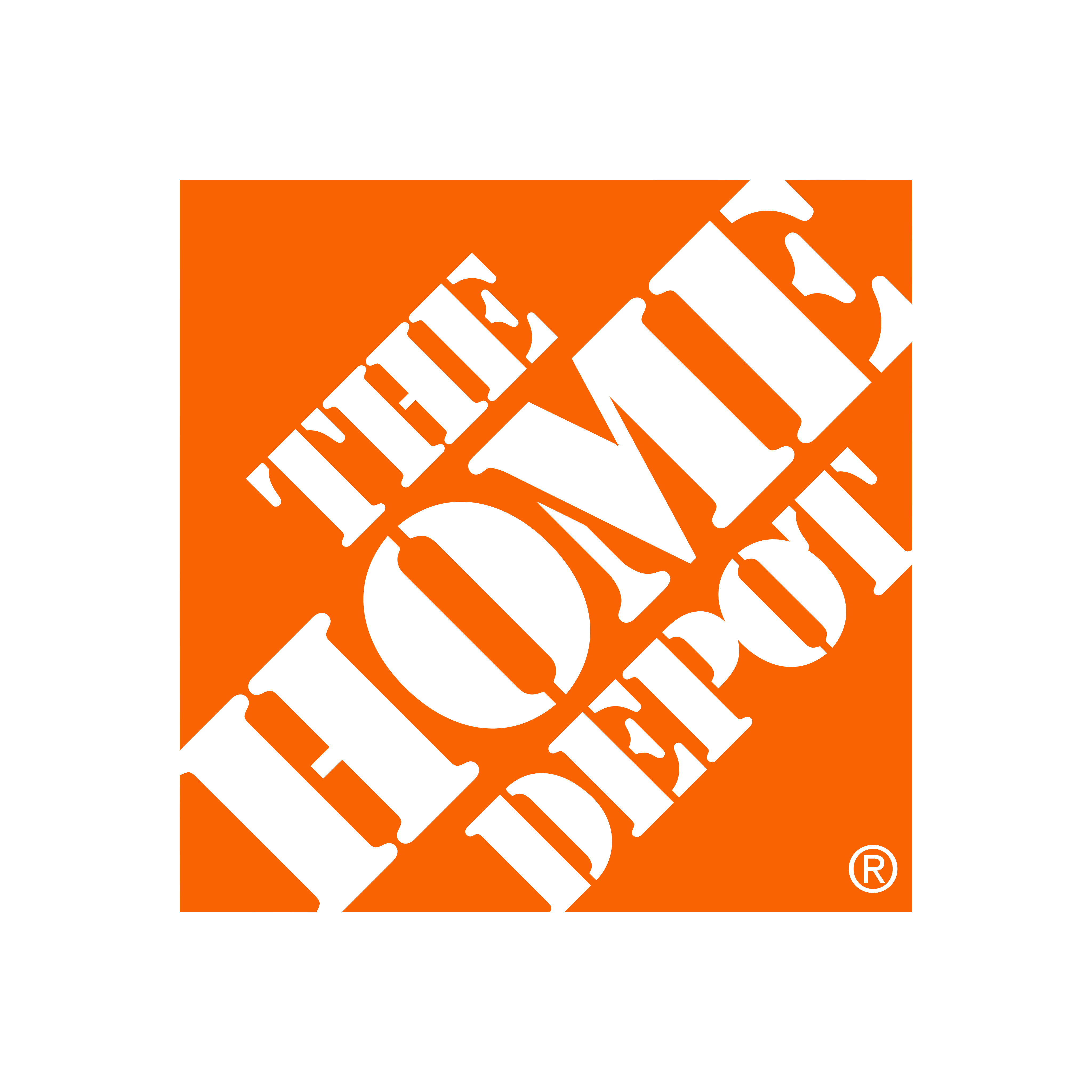 Home Depot
The Home Depot is the world's largest home improvement retailer with approximately 500,000 orange-blooded associates and 2,300 stores in the U.S., Canada and Mexico. The typical store today averages 105,000 square feet of indoor retail space, interconnected with an e-commerce business that offers more than one million products for the DIY customer, professional contractors, and the industry's largest installation business for the Do-It-For-Me customer.
Price Not Available
Funding Sources
No funding sources found