Warnings
Please speak with your healthcare provider and schedule an in-person consultation before purchasing this product, to evaluate whether it is truly the best option for you.
Vendors
evika uses affiliate links when available

Sunrise Medical
Sunrise Medical is a world leader in the development, design, manufacture, and distribution of manual and powered wheelchairs, mobility scooters, and both standard and made-to-order seating and positioning systems.
Price Not Available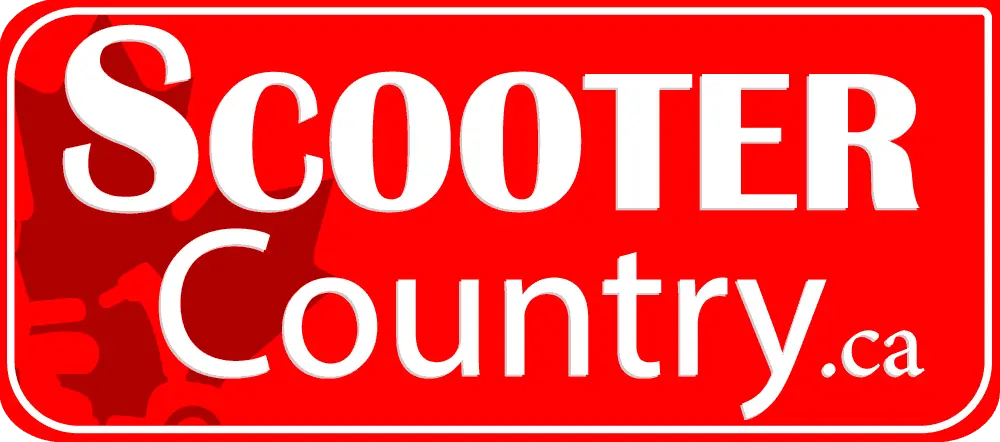 Scooter Country Canada
Scooter Country Canada is a company who deeply understands the importance of having mobile freedom and what is taken away from someone when they do not have that right.
CA$ 3,346.00
Funding Sources

ADP (Assistive Devices Program) Ontario
ADP is Ontario's Assistive Devices funding program.
Product Code: WS1FS0015 Covered Price: C $2,395 Category: Mobility Devices – Wheelchair (Power) – Power Scooter