Warnings
Please speak with your healthcare provider and schedule an in-person consultation before purchasing this product, to evaluate whether it is truly the best option for you.
Vendors
evika uses affiliate links when available
image not found
Daher Products
Price Not Available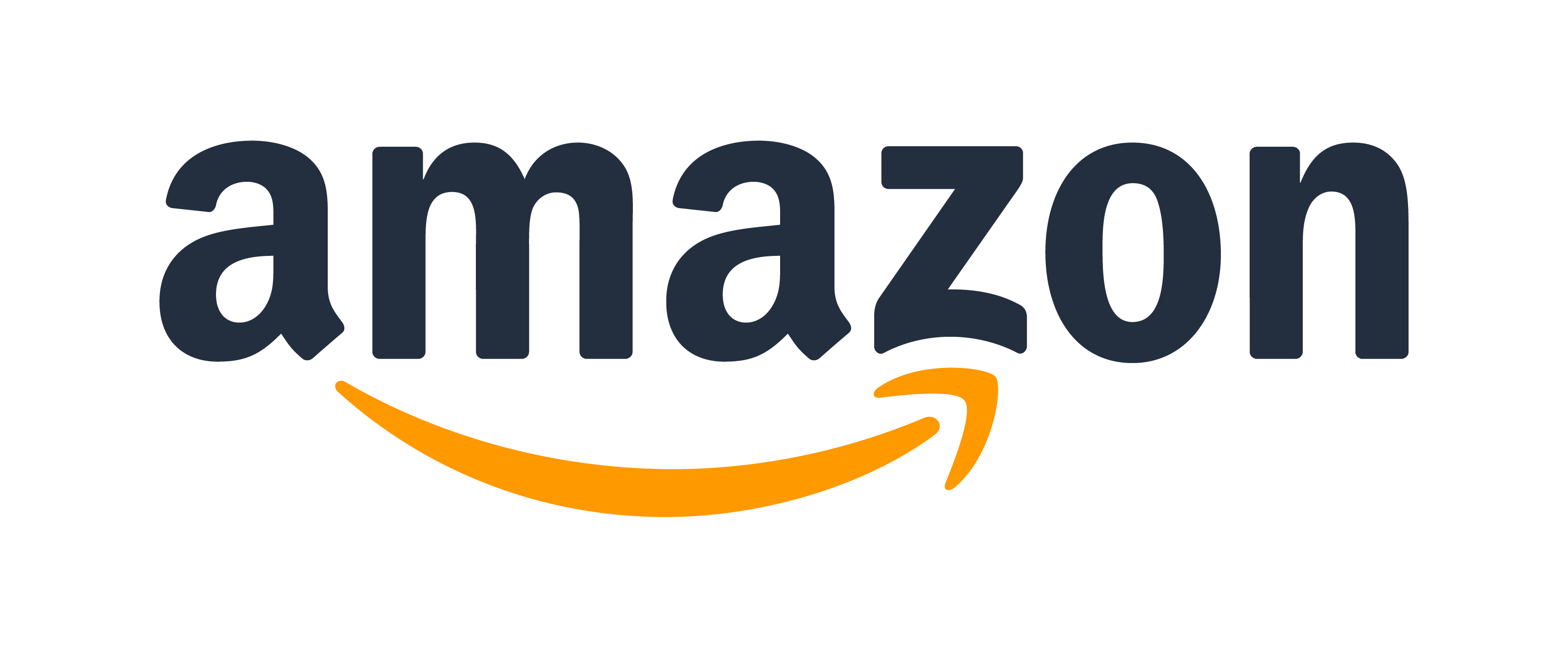 Amazon USA
Amazon USA is a trusted online shopping platform. Amazon has fast delivery for US residents and excellent return policies.
Price Not Available
Funding Sources

ADP (Assistive Devices Program) Ontario
ADP is Ontario's Assistive Devices funding program.
Product Code: SEHDH0015
ADP Category: Mobility Devices – Seating – Headrest/Neckrest
ADP Covered Price: CA$ 66