Warnings
Please speak with your healthcare provider and schedule an in-person consultation before purchasing this product, to evaluate whether it is truly the best option for you.
Vendors
evika uses affiliate links when available

Varilite
At VARILITE, their goal is to help people who use wheelchairs for mobility lead empowered, independent and connected lives. They strive to design effective, innovative postural support solutions. VARILITE systems are manufactured by the medical division of Cascade Designs, Inc. in Seattle,
Price Not Available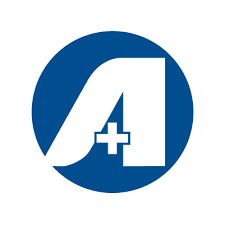 Allied Medical
Founded in 1998 by Ken and Katie Noble (father and daughter in case you wondered!), Allied Medical is all about making sure New Zealander's have access to some of the world's best assistive technology. They're based in Auckland but also have team members in Bay of Plenty, Christchurch, Dunedin and Hastings.
Price Not Available
Funding Sources
No funding sources found