Warnings
Please speak with your healthcare provider and schedule an in-person consultation before purchasing this product, to evaluate whether it is truly the best option for you.
Vendors
evika uses affiliate links when available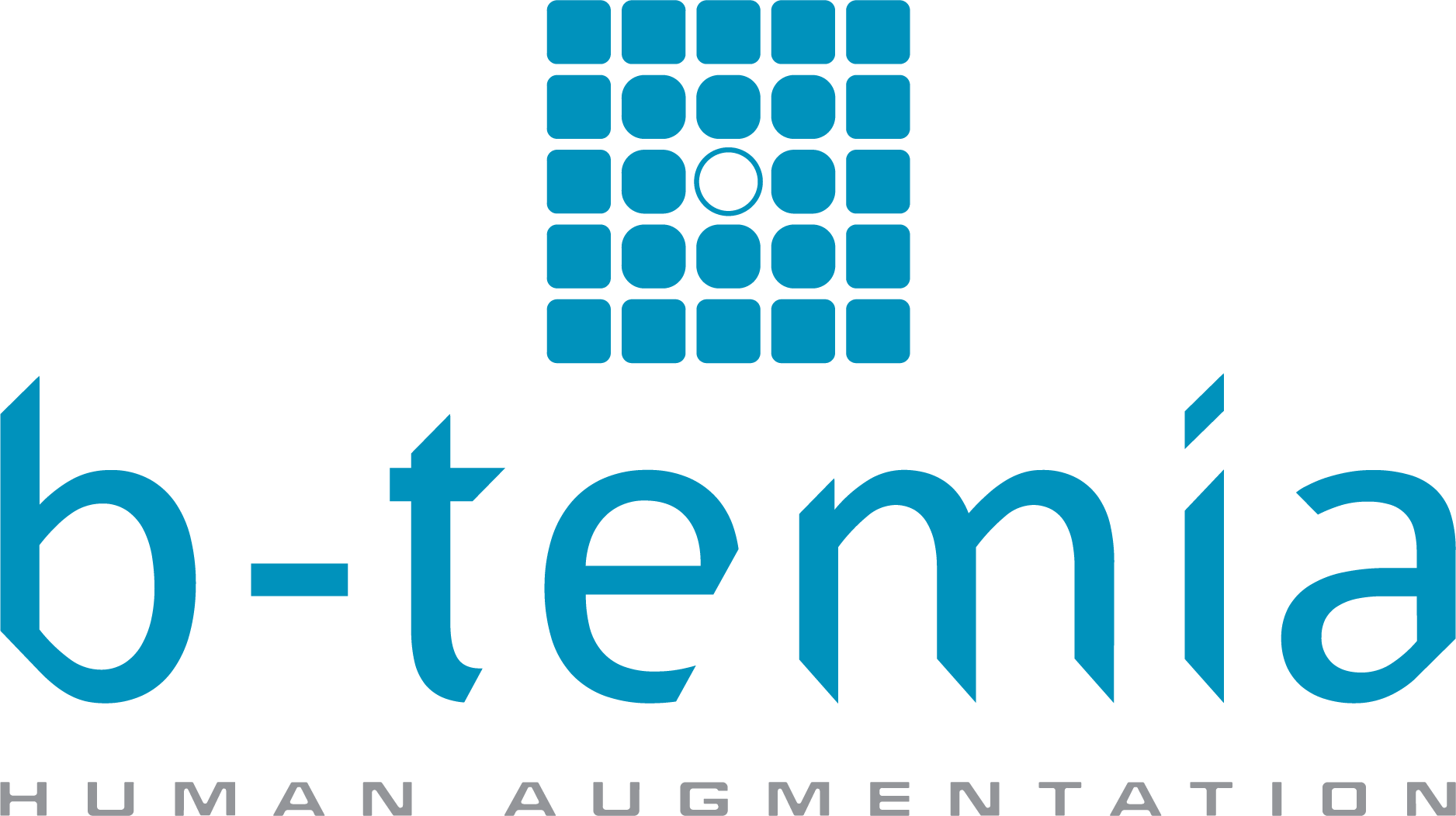 B-Temia
B-Temia defines its mission as "helping people regain their autonomy through mobility, with dignity and confidence, and thus improve their quality of life". Its proprietary technology called "Dermoskeleton<sup>TM</sup>" provides the user with additional strength and mechanical assistance to the movement for the recovery, support, and increase of biomechanical functions.
Price Not Available
Funding Sources
No funding sources found