Warnings
Please speak with your healthcare provider and schedule an in-person consultation before purchasing this product, to evaluate whether it is truly the best option for you.
Vendors
evika uses affiliate links when available

Action Products
Action Products, Inc.was founded in 1970 by Dr. McElroy. His pursuit to develop a pressure relieving material, that would help prevent pressure sores in immobilized patients, has spurred a worldwide revolution in the pressure management industry. In its third generation of family ownership and management, Action has flourished as a global medical company operating in 58 countries.
Price Not Available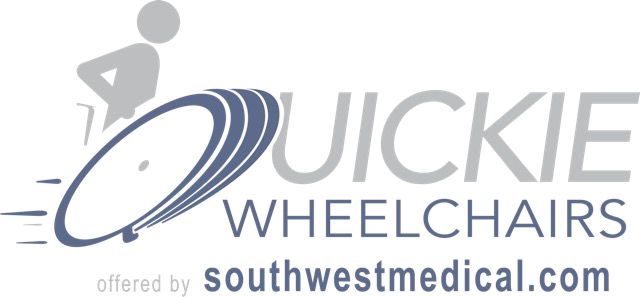 Quickie Wheelchairs
Quickie Wheelchairs is owned and operated by industry professionals with more than 35 years of direct experience in providing customers with all types of Home Medical Equipment. The specialty has grown from strictly rehabilitation equipment for the new user, to a full line of products ranging from ultra-light wheelchairs and ambulatory aids to urology supplies and wound care. Quickie Wheelchairs is committed to providing our online customers with the best quality products available from the industries best suppliers. Their online product line is constantly growing to accommodate your needs. To completely satisfy the needs of our customers we stock a comprehensive line of products for immediate shipment. So whether you are shopping for yourself or for a loved one or friend, Quickie Wheelchairs is here to serve your immediate needs. Feel free to browse our site and give us suggestions to how we might serve you better.
US$ 177.00

Caregiver Products
CaregiverProducts.com specializes in care-giving products, disability aids, elderly care products, nursing home supplies, home medical supplies & equipment that help make life easier for caregivers and care recipients.
CA$ 195.95
Funding Sources

ADP (Assistive Devices Program) Ontario
ADP is Ontario's Assistive Devices funding program.
Product Code: SESAN1105 (16×16,16×18,18×16,18×18) – $354, SESAN1115 (18×20,20×18,20×20) – CA$ 574, SESAN1130 (Large Custom Sizes) – CA$602, SESAN1125 (Medium Custom Sizes) – CA$515
ADP Category: Mobility Devices – Seating – Seat Cushion
ADP Covered Price: