Warnings
Please speak with your healthcare provider and schedule an in-person consultation before purchasing this product, to evaluate whether it is truly the best option for you.
Vendors
evika uses affiliate links when available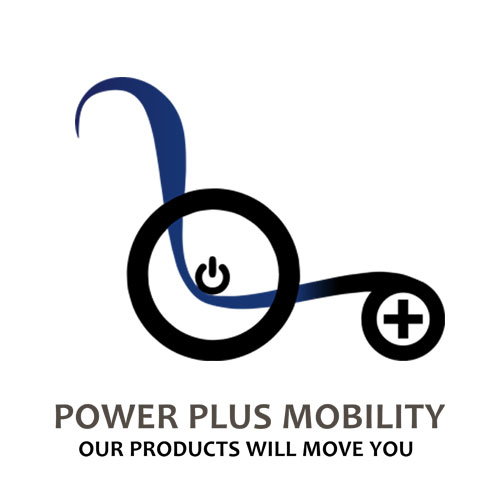 Power Plus Mobility
Established in December 2002, Power Plus Mobility originated and runs from Ontario, Canada. Proud to say born and built in Canada, its continually innovative products on the market provide insight into this business that strives to help benefit others with wheelchairs and seating systems. Please keep checking back as more products and information will be added here as the business progresses.
Price Not Available
Funding Sources

ADP (Assistive Devices Program) Ontario
ADP is Ontario's Assistive Devices funding program.
Product Code: SE0001542
ADP Category: Mobility Devices – Seating – Headrest/Neckrest
ADP Covered Price: CA$ 449