Warnings
Please speak with your healthcare provider and schedule an in-person consultation before purchasing this product, to evaluate whether it is truly the best option for you.
Vendors
evika uses affiliate links when available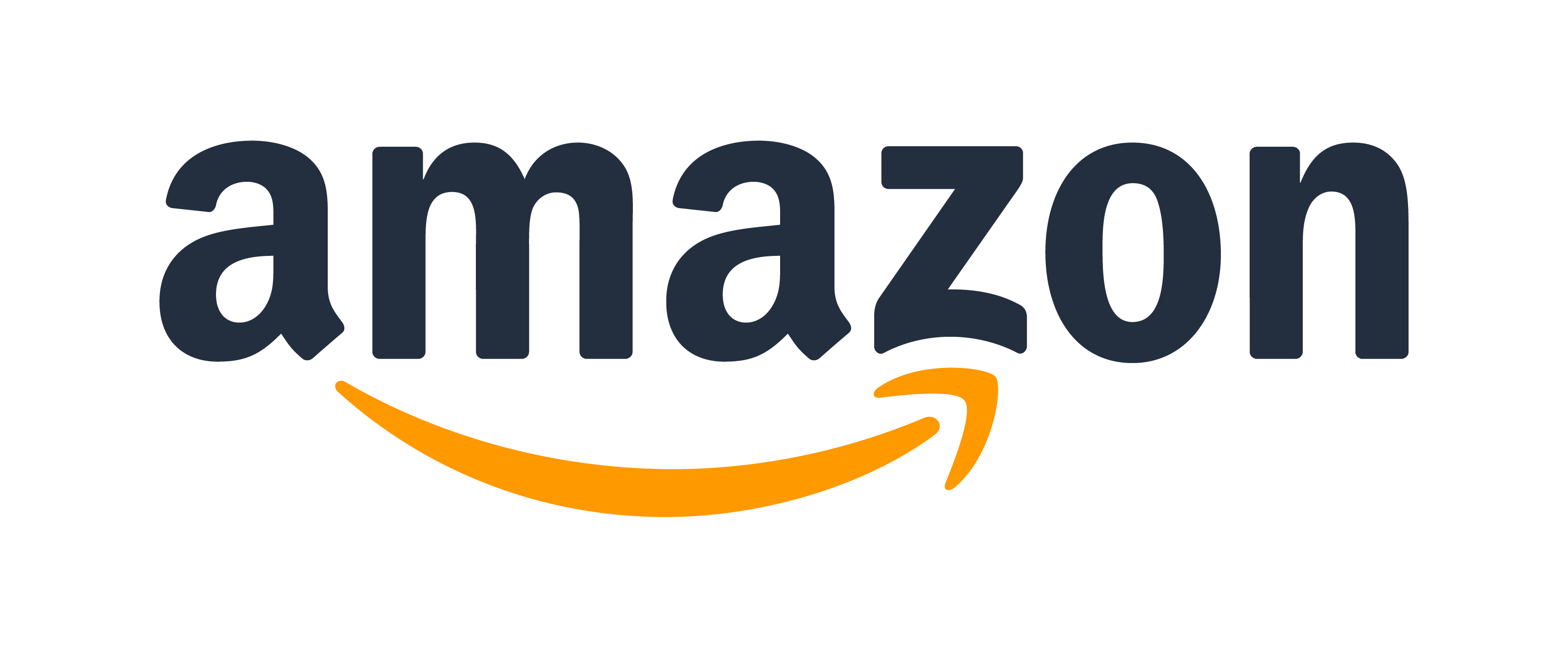 Amazon USA
Amazon USA is a trusted online shopping platform. Amazon has fast delivery for US residents and excellent return policies.
Price Not Available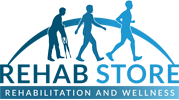 Rehab Store
Rehab Store is your companion on this road to recovery. They will facilitate bringing to you all that you need. Challenges on this road are abundant and could manifest themselves in various ways, emotional or physical. While they help overcome the physical challenge by bringing to you the products, devices, and aides you may need, they are also your go-to place for research, information, guidance, and sometimes just a word of encouragement.
Price Not Available

HPFY (Health Products For You)
If you took a medical professional and a software professional, added entrepreneurial dreams, merged their talents, added years of hard work and a great team of people you would end up with HPFY Stores, a group of 11 plus health and wellness stores. Masarrat is an Engineer by profession with more than 15 years of experience in the healthcare industry. Naheed has a Bachelor of Computer Science with a Post Graduate Diploma in Marketing Communications. Together they have three kids and lovingly call HPFY their fourth. They are passionate people who love to work, spend time with their kids, travel and enjoy life.
US$ 856.49
image not found
Servona
Price Not Available
Funding Sources

ADP (Assistive Devices Program) Ontario
ADP is Ontario's Assistive Devices funding program.
Product Code: CSLSM0002 & CSLSM0006(without recharger)
Product Category: Communication Aids – Electrolarynx
Covered Price: CA$ 763 & 667 respective to product codes