Warnings
Please speak with your healthcare provider and schedule an in-person consultation before purchasing this product, to evaluate whether it is truly the best option for you.
Vendors
evika uses affiliate links when available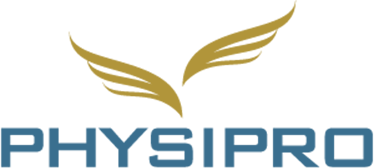 Physipro
Physipro is a leader in designing and manufacturing complex rehabilitation technology products. They are committed to developing more effective aids, devices, and equipment for maximum comfort and greater freedom.
Price Not Available
Funding Sources
No funding sources found