Warnings
Please speak with your healthcare provider and schedule an in-person consultation before purchasing this product, to evaluate whether it is truly the best option for you.
Vendors
evika uses affiliate links when available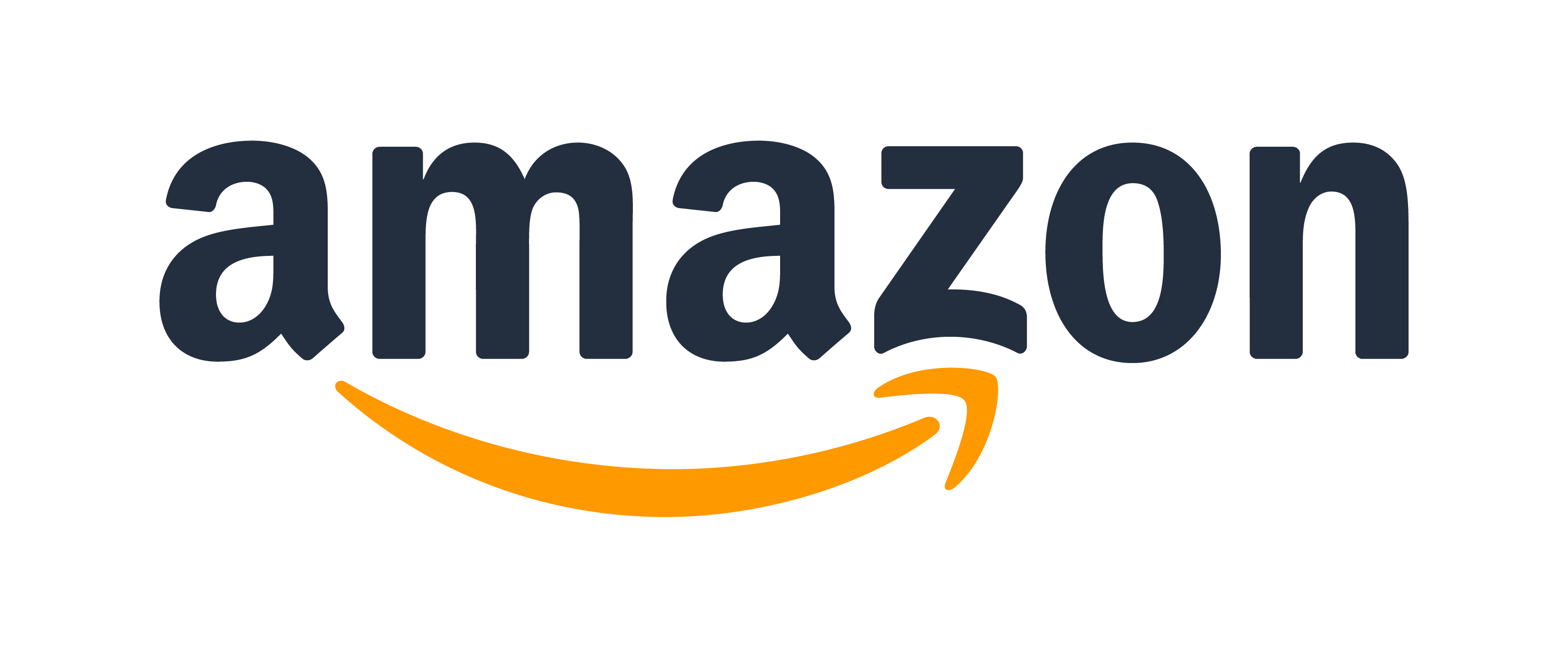 Amazon USA
Amazon USA is a trusted online shopping platform. Amazon has fast delivery for US residents and excellent return policies.
US$ 16.99
Vive Health
They are committed to helping you live better. Whether you are recovering from an injury, managing your health, or caring for a loved one, our mission is to provide you with what you need to feel confident and in control. They strive to separate from the pack and become your trustworthy and affordable online medical equipment store; providing products that you'd be proud to use yourself, give to your loved ones or patients.
US$ 14.99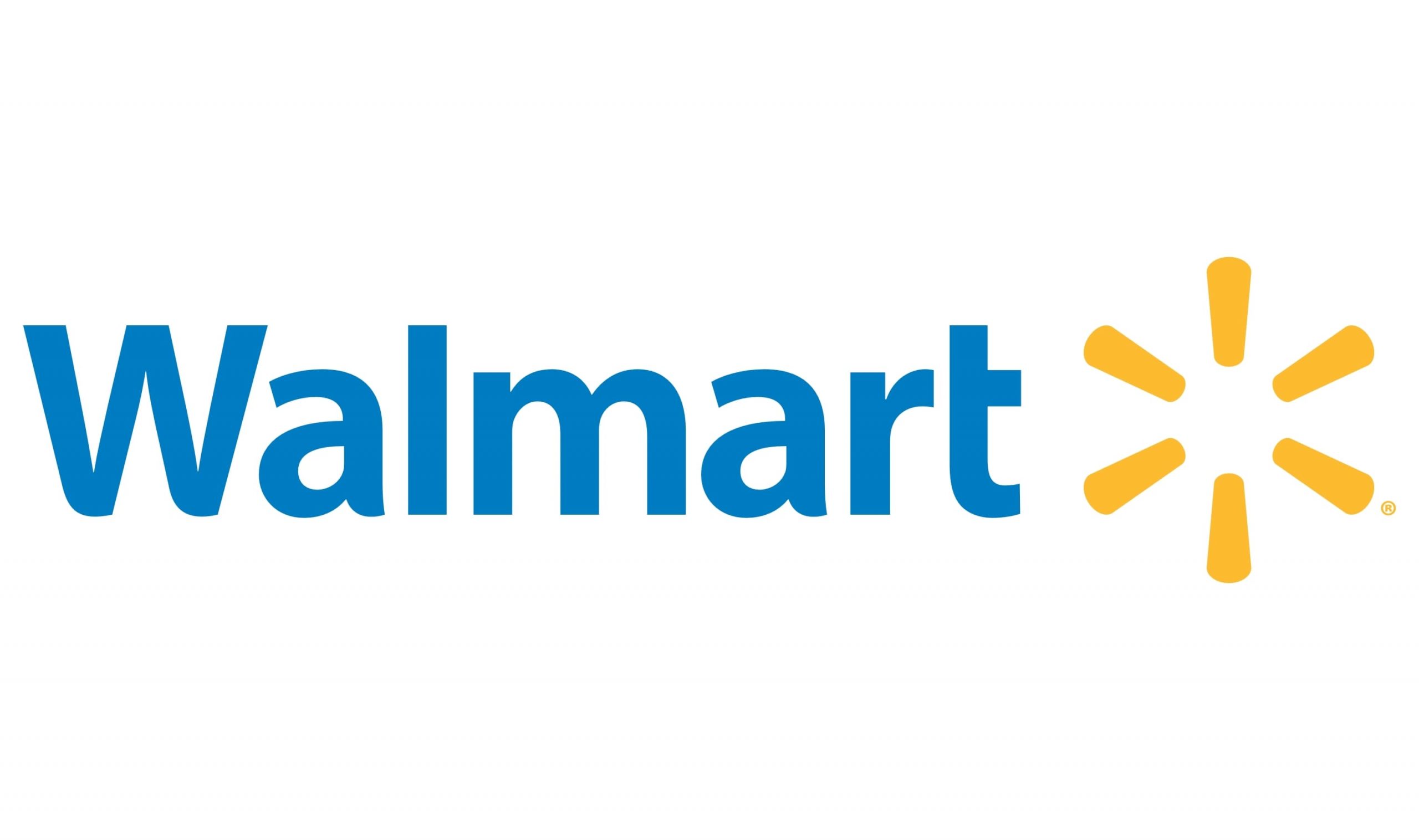 Walmart USA
Walmart has opened thousands of stores in the U.S. and expanded internationally. Through innovation, they're creating a seamless experience to let customers shop anytime and anywhere online and in stores. They are creating opportunities and bringing value to customers and communities around the globe. Walmart operates approximately 10,500 stores and clubs under 46 banners in 24 countries and eCommerce websites.
US$ 14.99
Funding Sources
No funding sources found