Warnings
Please speak with your healthcare provider and schedule an in-person consultation before purchasing this product, to evaluate whether it is truly the best option for you.
Vendors
evika uses affiliate links when available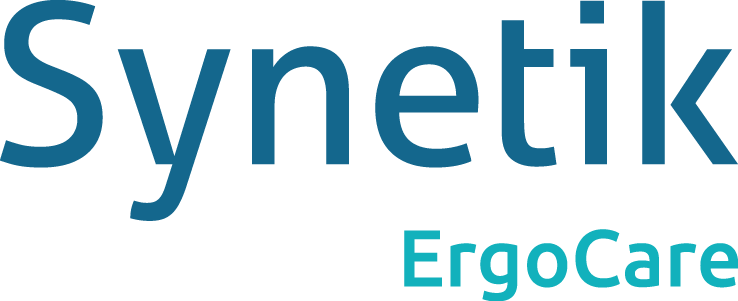 Synetik
Their specialty division is built around three core convictions. These beliefs stem from the desire to elevate the human body and help daily users realize their potential. It is the great unifier—this simple, versatile body that we all inhabit.
Price Not Available
Funding Sources

ADP (Assistive Devices Program) Ontario
ADP is Ontario's Assistive Devices funding program.
Product Code: AA0001721
ADP Category: Mobility Devices – Ambulation Aids – Paediatric Standing Frame Type 2
ADP Covered Price: CA$ 3,285