Vendors
evika uses affiliate links when available
image not found
Aosom.ca
CA$ 109.99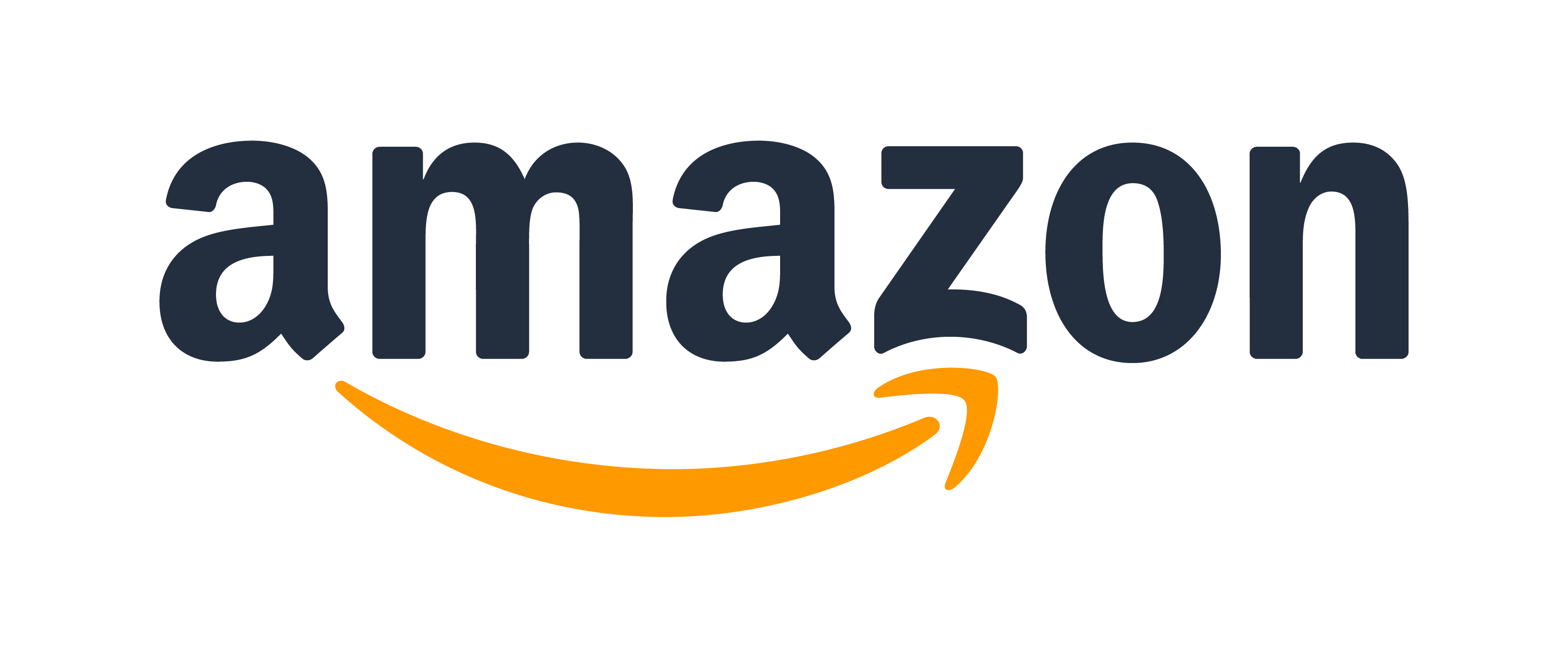 Amazon USA
Amazon USA is a trusted online shopping platform. Amazon has fast delivery for US residents and excellent return policies.
Price Not Available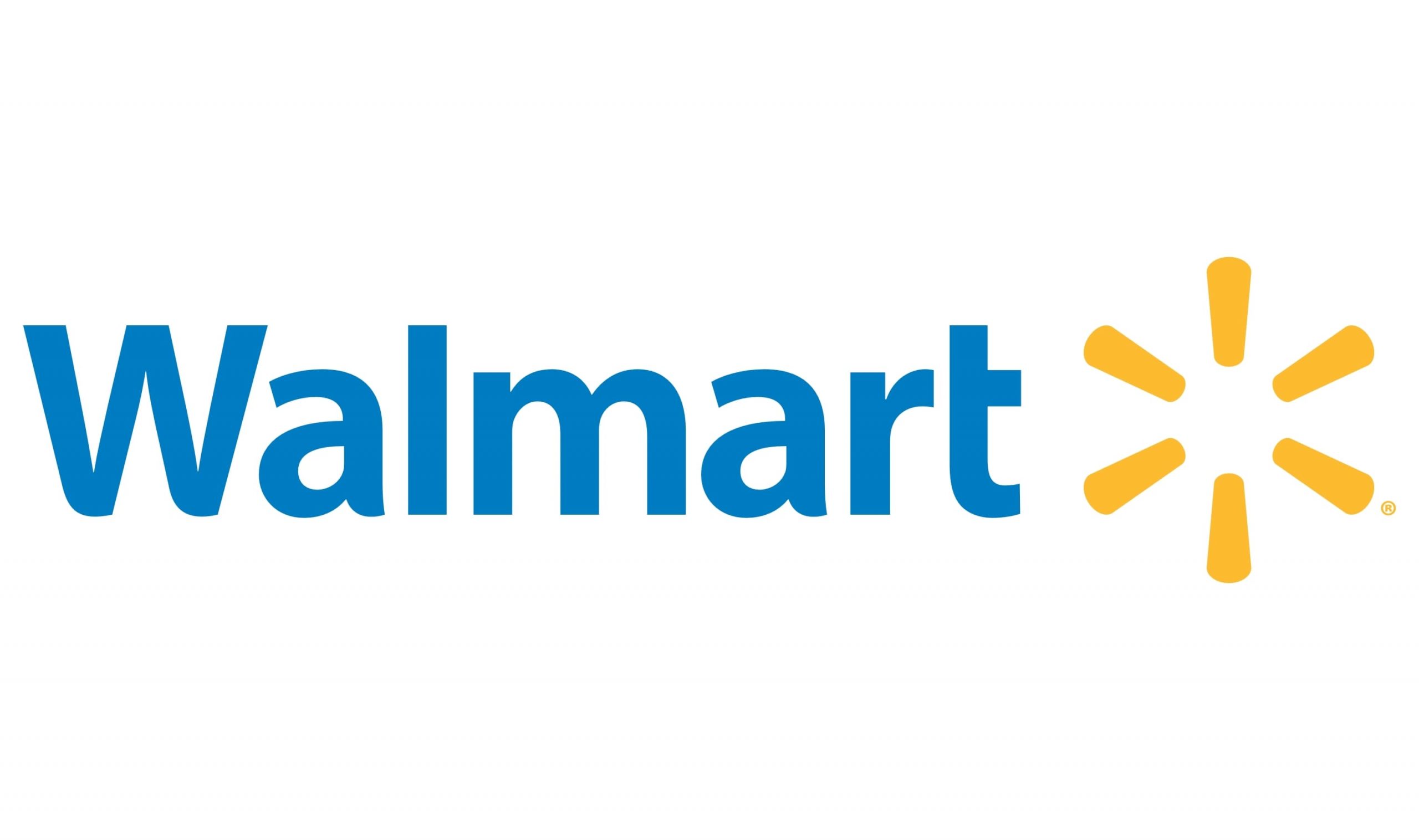 Walmart USA
Walmart has opened thousands of stores in the U.S. and expanded internationally. Through innovation, they're creating a seamless experience to let customers shop anytime and anywhere online and in stores. They are creating opportunities and bringing value to customers and communities around the globe. Walmart operates approximately 10,500 stores and clubs under 46 banners in 24 countries and eCommerce websites.
US$ 89.99

Overstock
Since its beginnings in 1999, Overstock has evolved from a fledging startup to a billion-dollar online retailer as a result of a hard-working and creative team.
CA$ 150.64
Funding Sources
No funding sources found