Warnings
Please speak with your healthcare provider and schedule an in-person consultation before purchasing this product, to evaluate whether it is truly the best option for you.
Vendors
evika uses affiliate links when available

Sport Aid
Sportaid is not just another catalog/internet provider. Their history and customer service are what make them different from other medical equipment suppliers. In 1987, Jimmy was competitively racing and a member of the US Disabled Track Team. His wife, Stacy, was a coach for the US team and the local racing team was sponsored by the Shepherd Center, where she also worked as a recreational therapist.
Price Not Available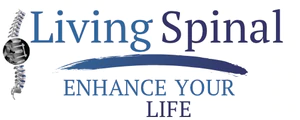 Living Spinal
Living Spinal has joined networks like Tricare, Medicare and Medi-Cal so they can serve a larger portion of people who need their services. Living Spinal is an active donor. Whenever you purchase even a catheter from Living Spinal, you will be contributing towards finding a cure to paralysis.
US$ 1,050.00
Funding Sources
No funding sources found