Vendors
evika uses affiliate links when available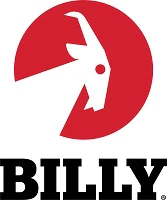 Billy Footwear
Smashing fashion with function, BILLY Footwear incorporates zippers that go along the side of the shoes and around the toe, allowing the upper of each shoe to open and fold over completely. Thus the wearer can place his or her foot onto the shoe footbed unobstructed. Then with a tug on the zipper-pull the shoe closes and secures overtop the user's foot. It's simple. It's easy.
US$ 70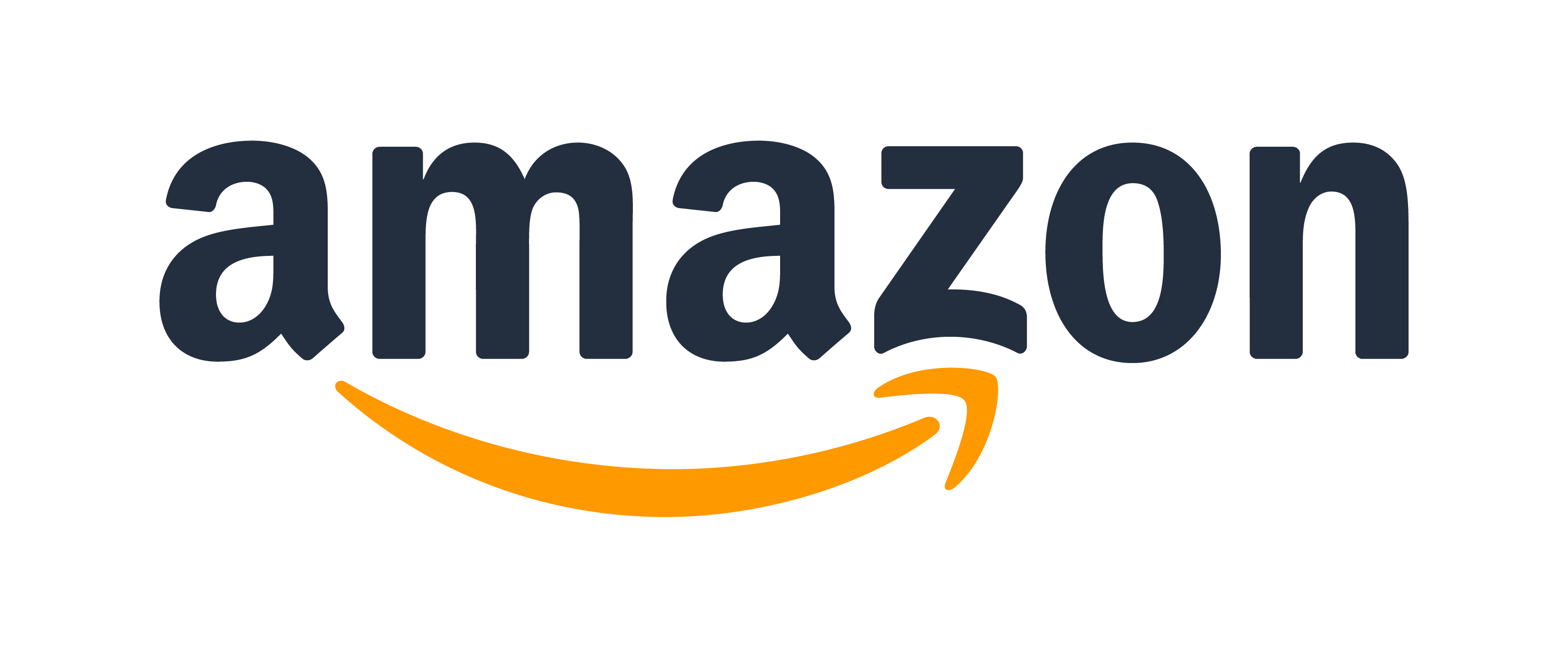 Amazon USA
Amazon USA is a trusted online shopping platform. Amazon has fast delivery for US residents and excellent return policies.
Price Not Available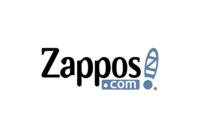 Zappos
Twenty years ago, they began as a small online retailer that only sold shoes. Today, they still sell shoes — as well as clothing, handbags, accessories, and more. That "more" is providing the very best customer service, customer experience, and company culture. They aim to inspire the world by showing it's possible to simultaneously deliver happiness to customers, employees, vendors, shareholders, and the community in a long-term, sustainable way.
US$ 69.95
Funding Sources
No funding sources found