Warnings
Please speak with your healthcare provider and schedule an in-person consultation before purchasing this product, to evaluate whether it is truly the best option for you.
Vendors
evika uses affiliate links when available

Action Products
Action Products, Inc.was founded in 1970 by Dr. McElroy. His pursuit to develop a pressure relieving material, that would help prevent pressure sores in immobilized patients, has spurred a worldwide revolution in the pressure management industry. In its third generation of family ownership and management, Action has flourished as a global medical company operating in 58 countries.
Price Not Available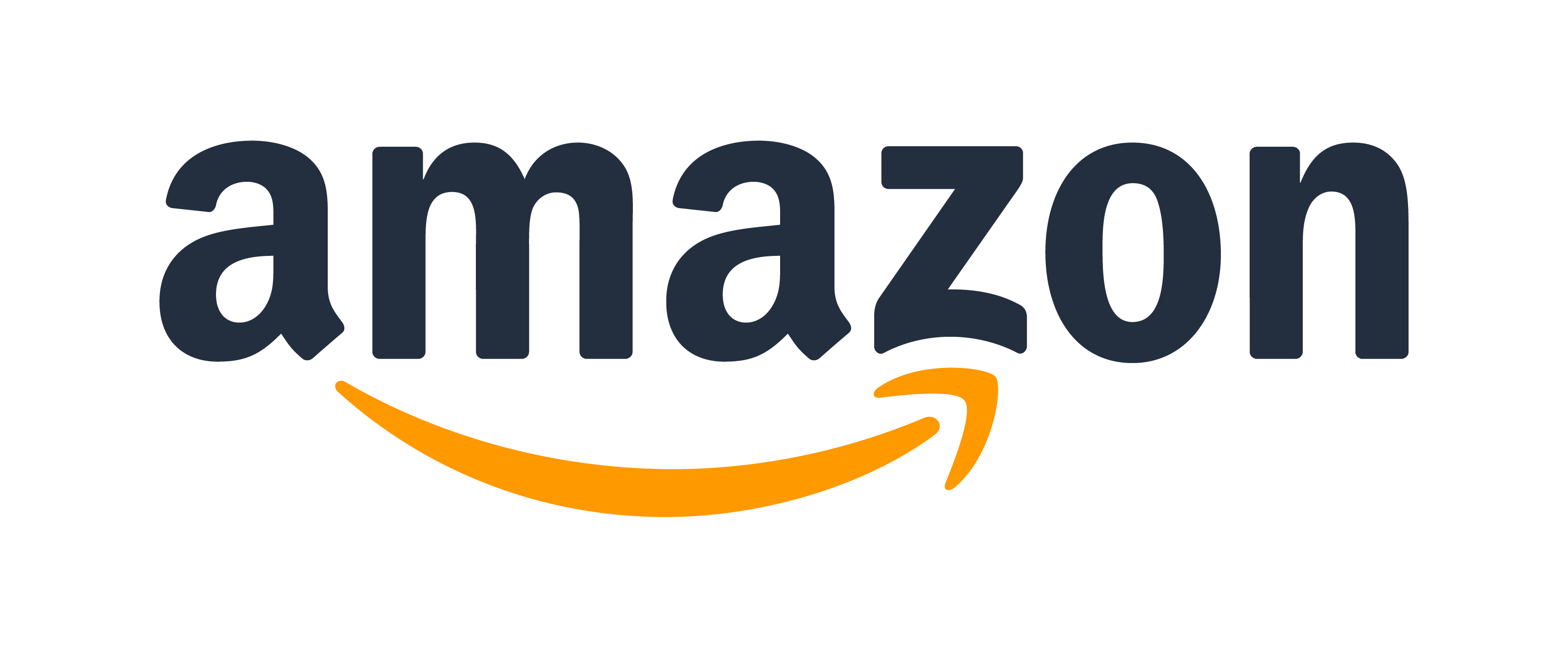 Amazon USA
Amazon USA is a trusted online shopping platform. Amazon has fast delivery for US residents and excellent return policies.
US$ 340.00

Medical EShop
The Medical EShop website is secure for online transactions, and the users' information remains safe. They are an authorized dealer for all the brands listed on their website, concluding that they only provide quality products.
Price Not Available
Funding Sources

ADP (Assistive Devices Program) Ontario
ADP is Ontario's Assistive Devices funding program.
Product Code: SESAN9980 (16×16, 16×18, 18×16, 18×18) – CA$ 513, SESAN9985 (16×20,18×20, 20×16, 20×18, 20×20) – CA$ 647, SESAN9990 (With Integrated Drop Seat, All Sizes) – CA$ 729
ADP Category: Mobility Devices – Seating – Seat Cushion
ADP Covered Price: