1 in 8 people worldwide live each day with a disability. What does that number mean to you? Maybe you have a disability yourself? Or perhaps someone you care about might be affected? Recent estimates from the WHO project that rate will double over the next 9 years.
Disabilities come in all shapes and sizes; affecting our senses, our cognition, our mobility, and our behaviour. Some show up at birth, some develop with age or illness, while others might come from a traumatic event. Some change everything and some are almost invisible. But there is one thing that they all have in common: Disability does not need to define who you are.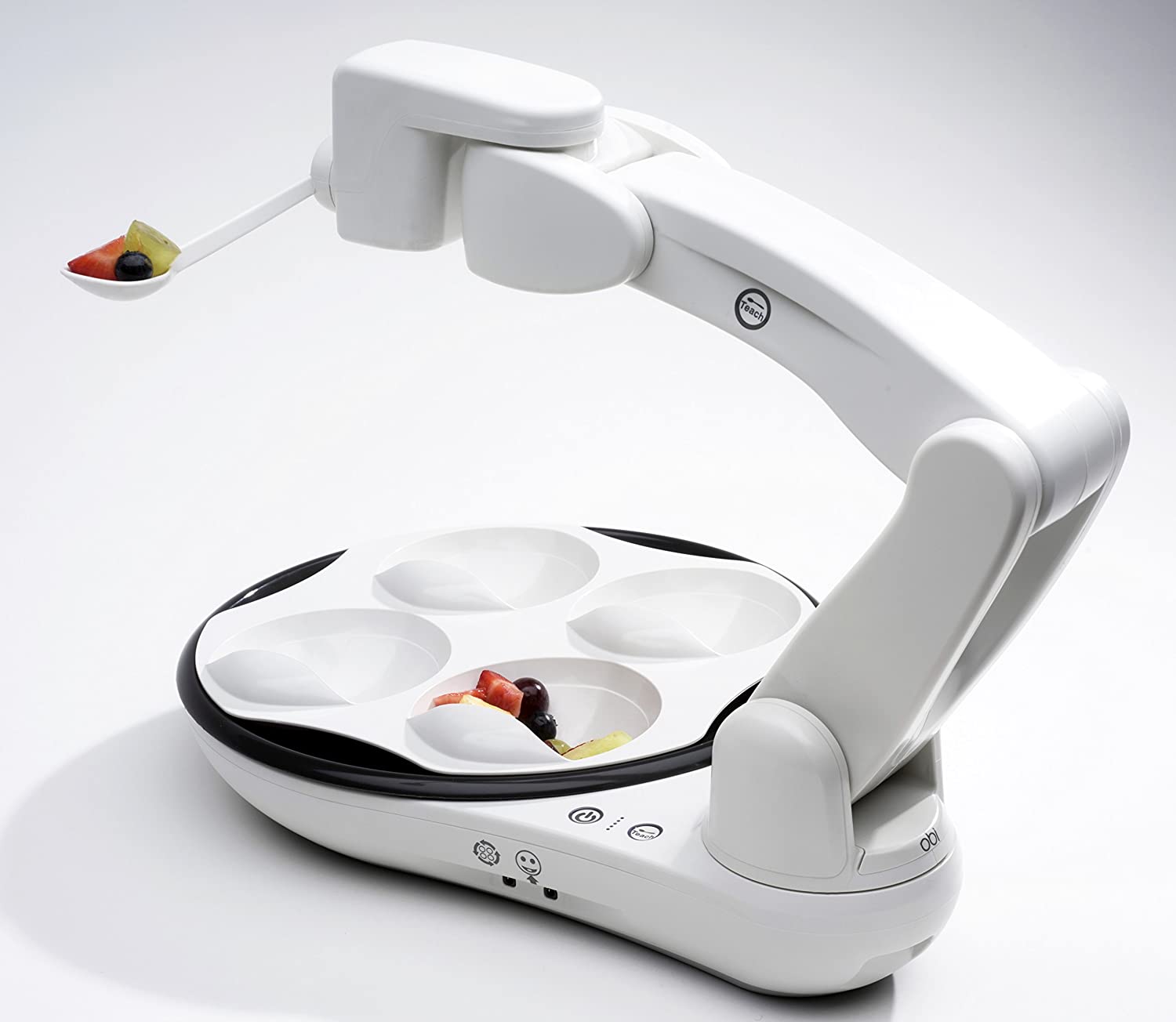 With modern advancements, that's more true today than ever before. Take for example someone with a passion for food who is experiencing weakness in their legs or arms: In 2021 delivery from the hottest local restaurants is just a voice command away, with robotic feeders standing by to help you sample your orders. Or maybe you are using voice commands to control your lights, window shades, TV, thermostat, locks and doors. There are parents who are unable to speak who can now help their kids with homework through devices controlled entirely by eye movement or brain signals. For most of us it is the everyday things that inspire joy and fulfillment, and the fight to hold onto those in the face of disabilities becomes a little bit easier with each jump in technology.
But it's so difficult to keep up. As the world innovates at break-neck speeds, many of these new opportunities are coming from advanced technologies that can feel overwhelming: Areas like sensor fusion, IIoT connectivity, and robotics are so far outside of where many of us feel familiar and comfortable. It seems almost unfair to know the technology exists while staying just out of reach to those living with disability. 
A simple, online resource where you can find and learn (at a glance) about the right equipment (whether simple or complex) is needed to organize all types of assistive technologies. That is our ambition at evika.io and it will require contributions from everyone to make it successful. Please visit evika.io, explore the site, the products, clinical guides, user reviews, buying guides. Then, please use the 'How Can We Improve Button' to contribute your ideas and experience to the community. 
There will be 2 billion people who are in need of at least one assistive device by 2030. Let's all work together to create a more accessible future for those we care about. 
With sincere thanks,
Adam Gryfe
CEO, evika.io